Awarded Best Of Houzz 2019
Awarded by our community of over 40 million monthly Houzz users, annual BOH badge highlights home renovation & design professionals with highest ratings and most popular home designs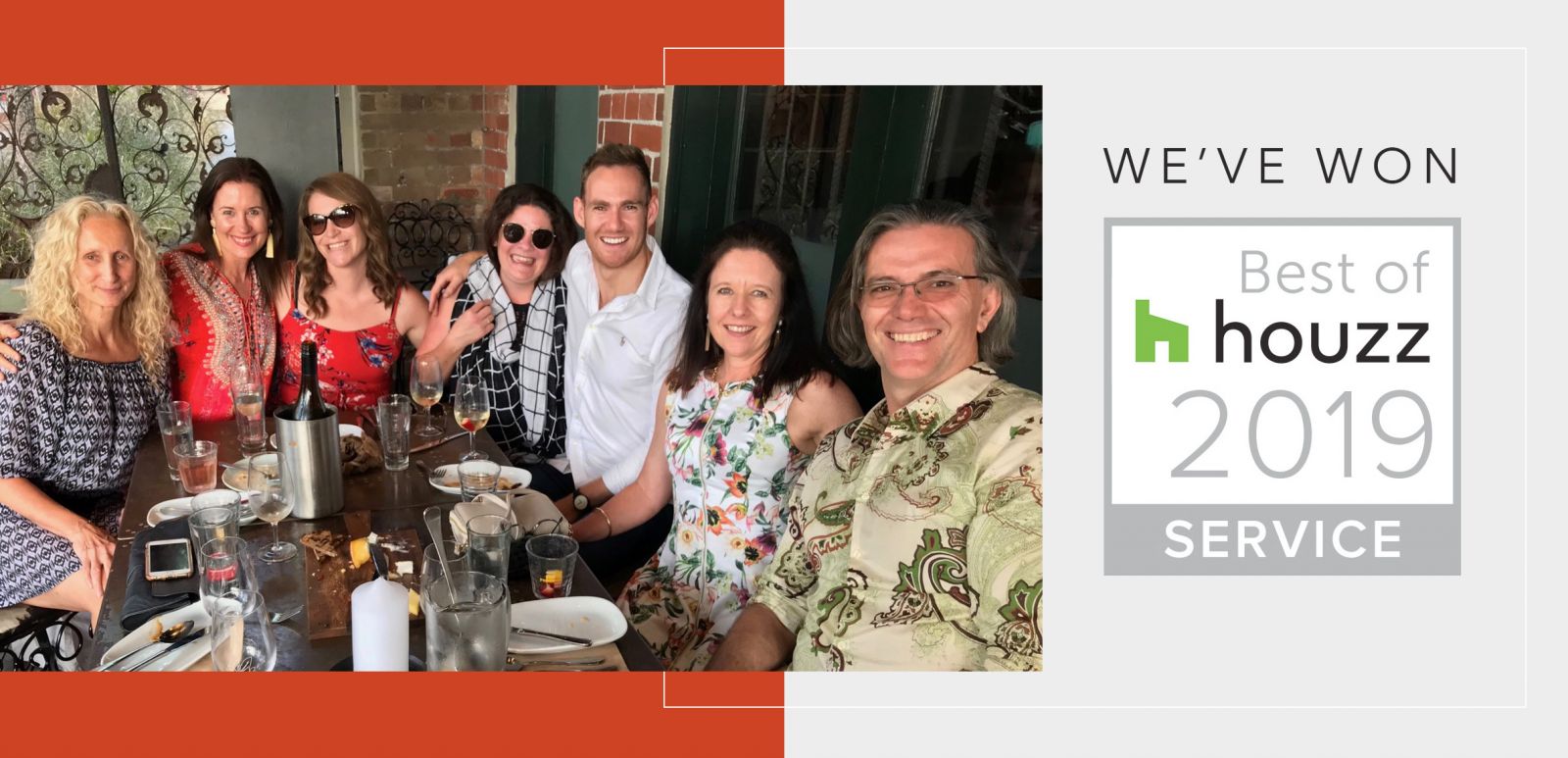 Spaceworks Design is proud to announce that we have won "Best Of Customer Service on Houzz®, the leading platform for home renovation and design. The 12-year old interior design firm was chosen by the more than 40 million monthly unique users that comprise the Houzz community from among more than 2.1 million active home building, renovating and design industry professionals.
The Best Of Houzz is awarded annually in three categories: Design, Customer Service and Photography. We are pleased to be recognised as being among the best in Customer Service, which honours those excelling in the number and quality of client reviews a professional received during 2018.
"We are very excited to win a Best of Houzz in the customer service category. Design, quality and customer service are the three pillars we build our business around. We put a lot of effort into servicing our clients and prospects, so it is encouraging to be recognized for this." said Michael Woodham, Director of Spaceworks Design.
"Best of Houzz is a true badge of honour as it is awarded by our community of homeowners, those who are hiring design, renovation and other home improvement professionals for their projects," said Tony Been, APAC Country Manager of Houzz.
Based in Sydney, Spaceworks Design specialises in bespoke cabinetry for residential and small commercial interiors. From design through to installation we work with our customers to provide solutions that work, whether it be contemporary styles to suit the most modern interiors, or the more traditional period homes. We pride ourselves on creating beautiful, yet functional designs, to suit your lifestyle, decor and budget.
Houzz is the leading platform for home renovation and design, providing people with everything they need to improve their homes from start to finish. From decorating a small room to building a custom home and everything in between, Houzz connects millions of homeowners, home design enthusiasts and home improvement professionals across the country and around the world.